Reflections on years past are often most powerful through pictures, as we recall both our initial reactions and lingering emotions connected to these snapshots in time, whether major milestones or more personal moments.
For 2022, the year was unique due to its tragic start – two multiple-fatality fires, first in Philadelphia, then the Bronx, in the first part of January. But the year was not all pain, of course. Firefighters and other first responders showed time and time again their perseverance, bravery and skill in service to their communities. We tried to capture some of these milestone moments below, along with some of the more unique responses and events that marked the year.
Watch a video of the year in fire photos below.
---
Philadelphia fire kills 12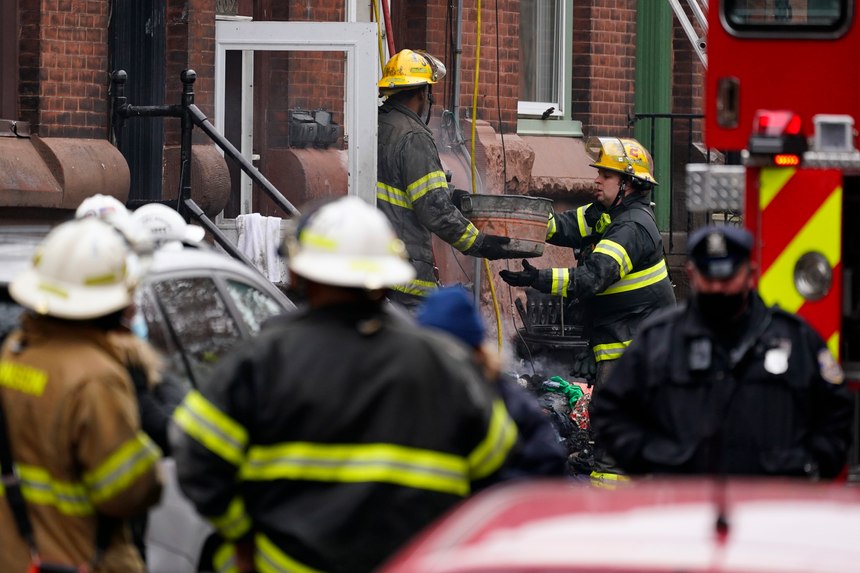 A special surprise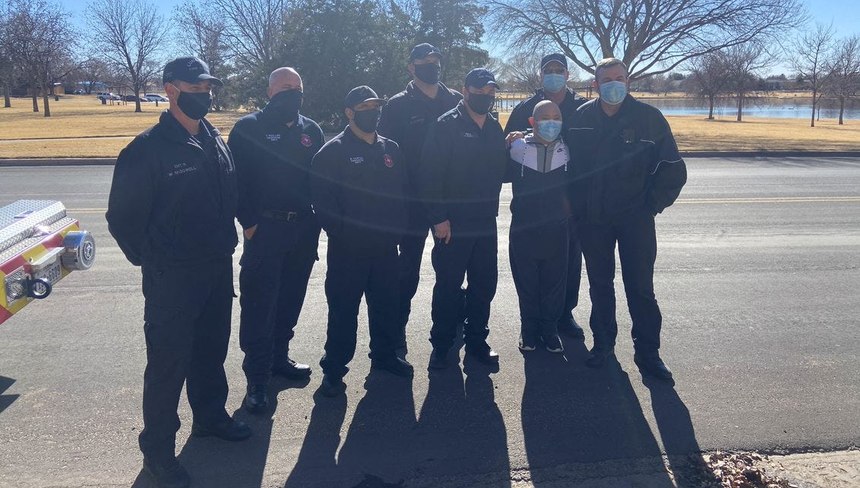 Bronx fire kills 19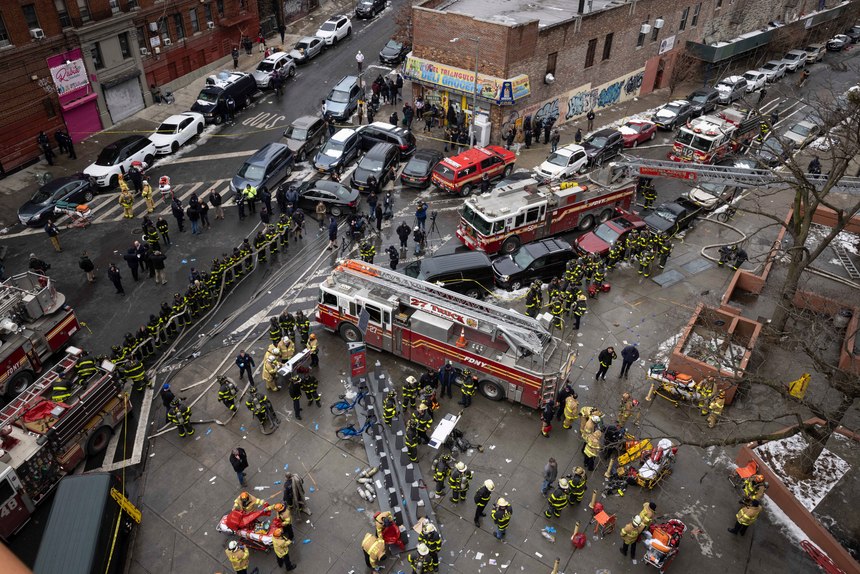 Funding for wildfire damage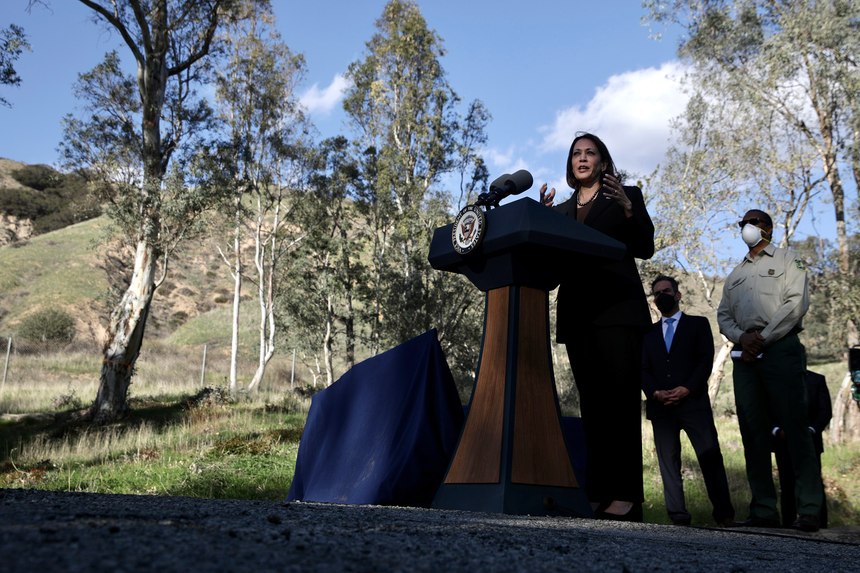 Baltimore LODD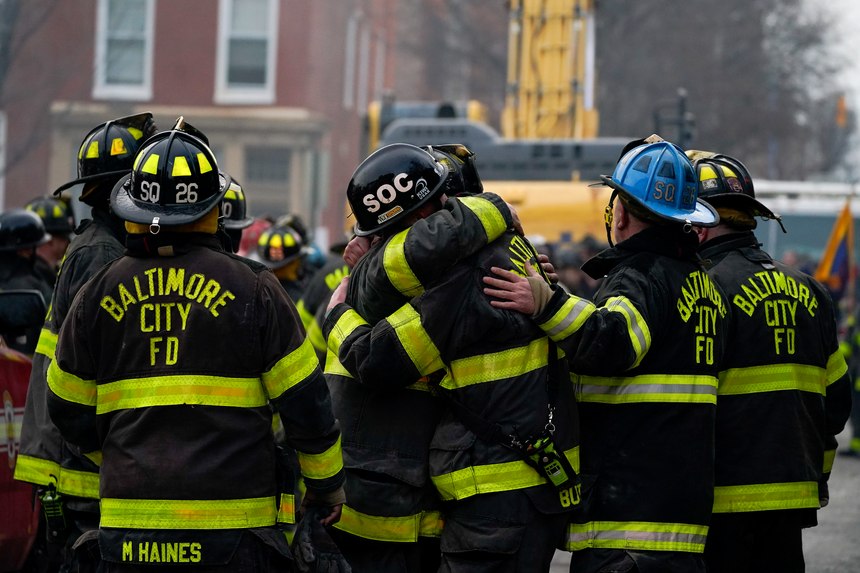 Pa. bridge collapse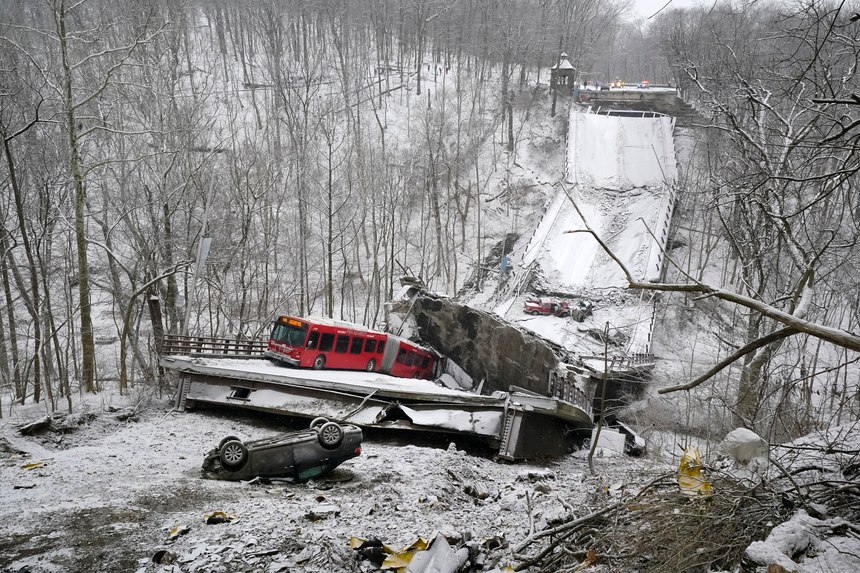 A fire department wedding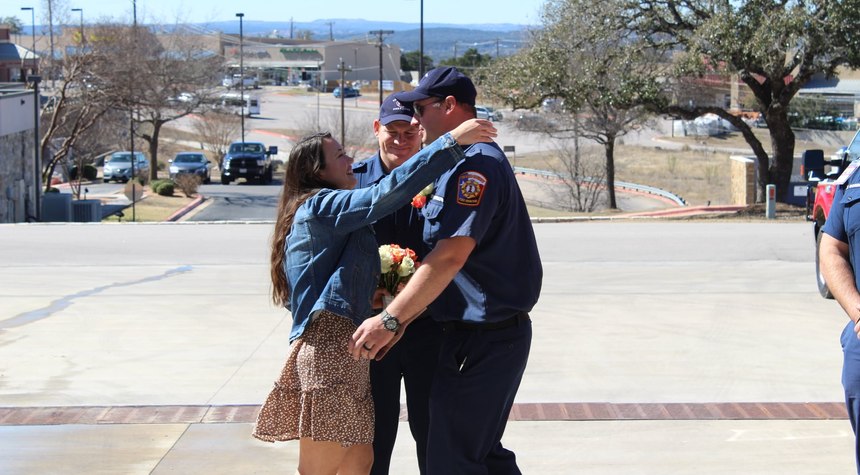 Maryland apartment blast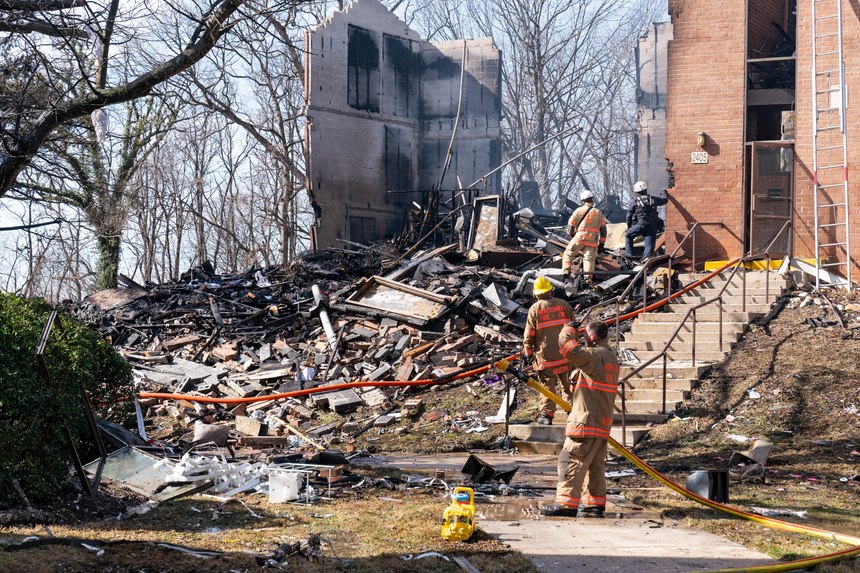 Floating fire station opens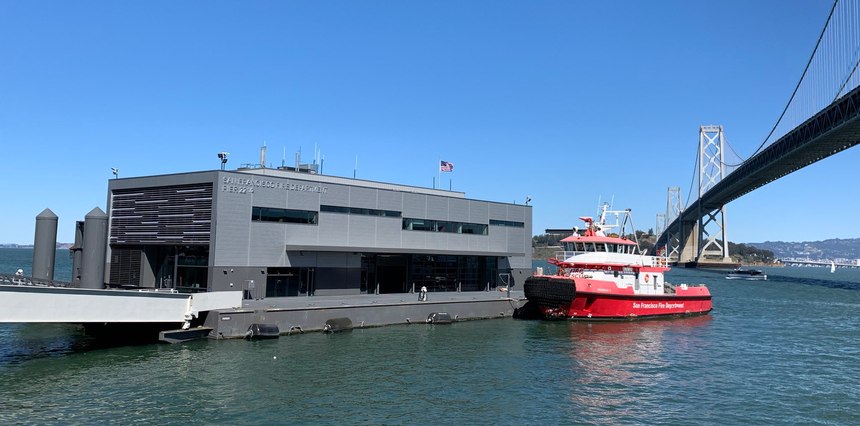 Russia-Ukraine War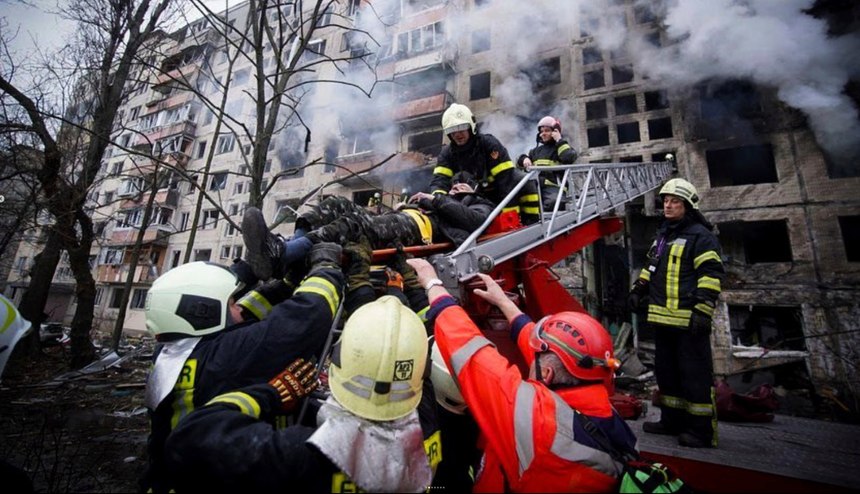 9/11 Tribute Museum closes its doors

Ind. Walmart blaze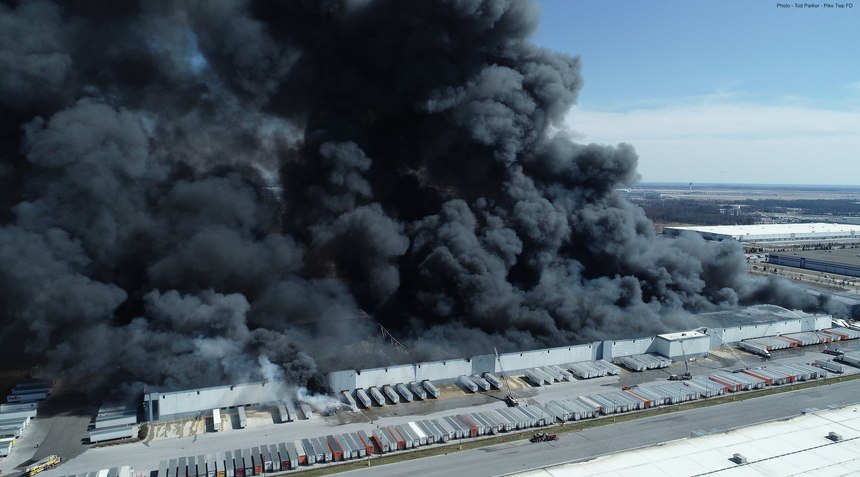 'Borderline miraculous' rescue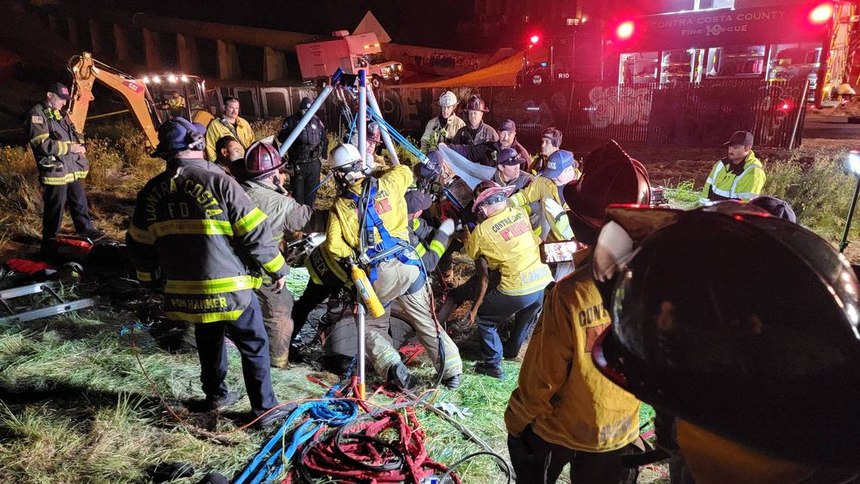 Stadium fire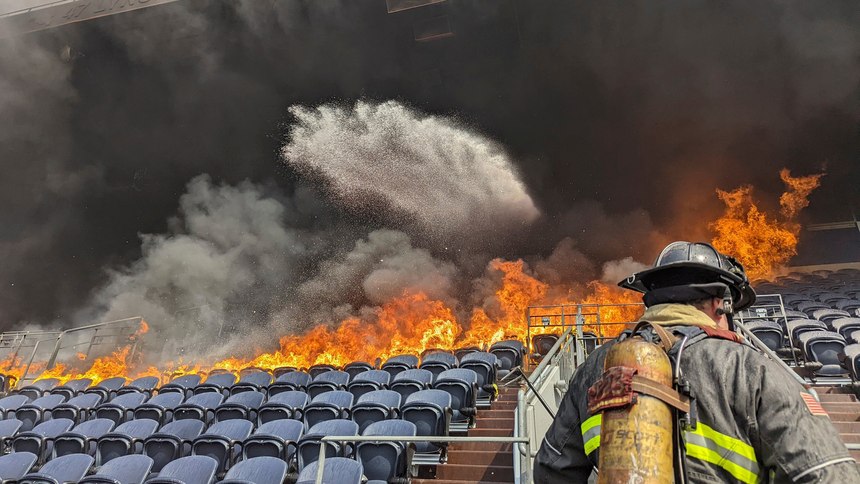 Honoring EMS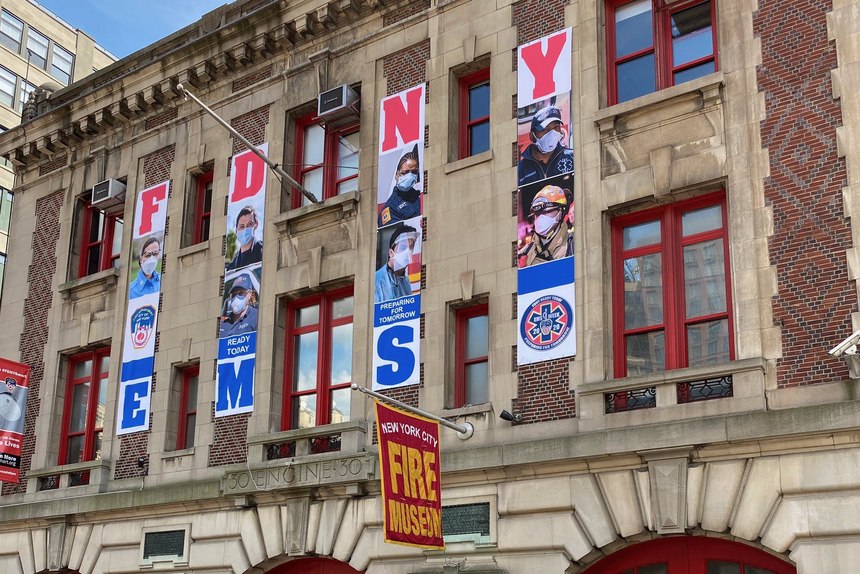 FDNY LODD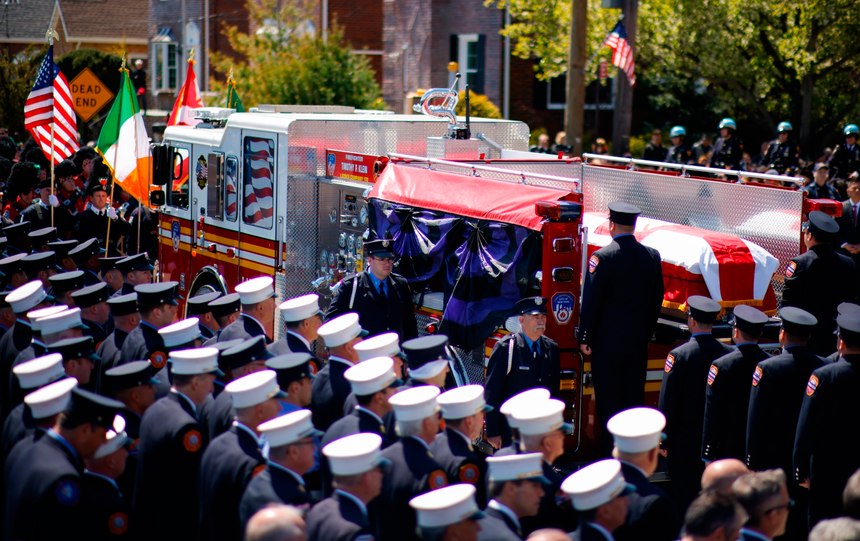 Presidential honors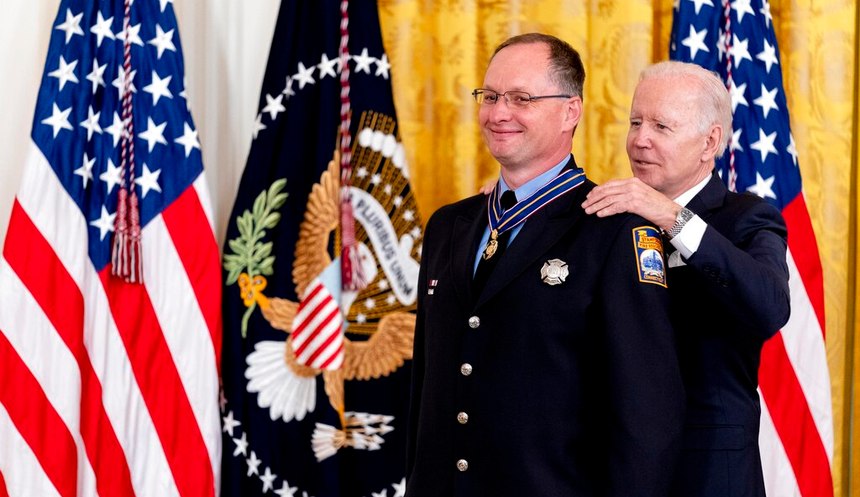 Philadelphia LODD

Hoover Dam blast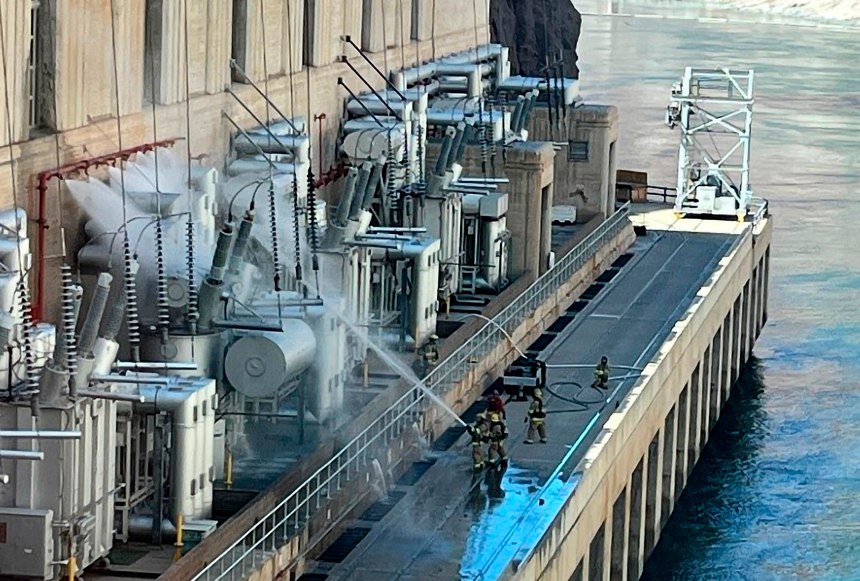 Wildfire threatens California's giant sequoias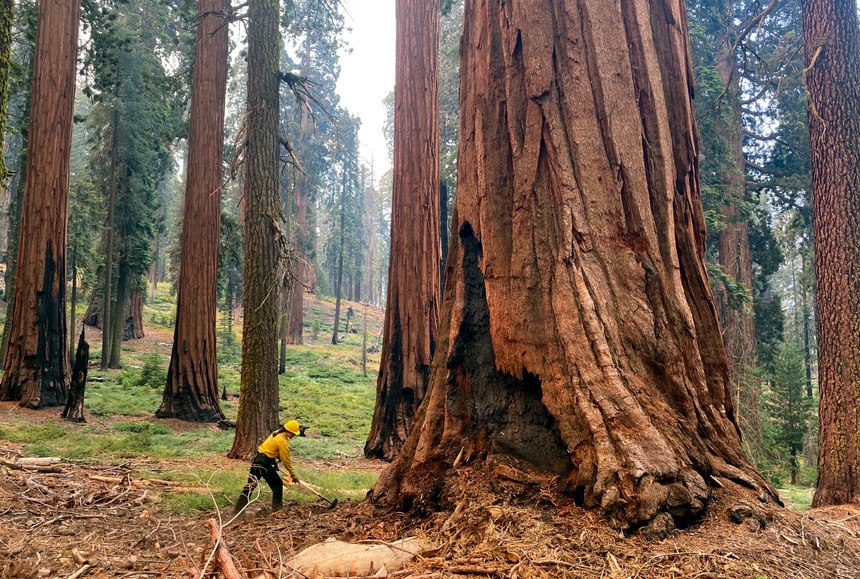 Tragedy in Pennsylvania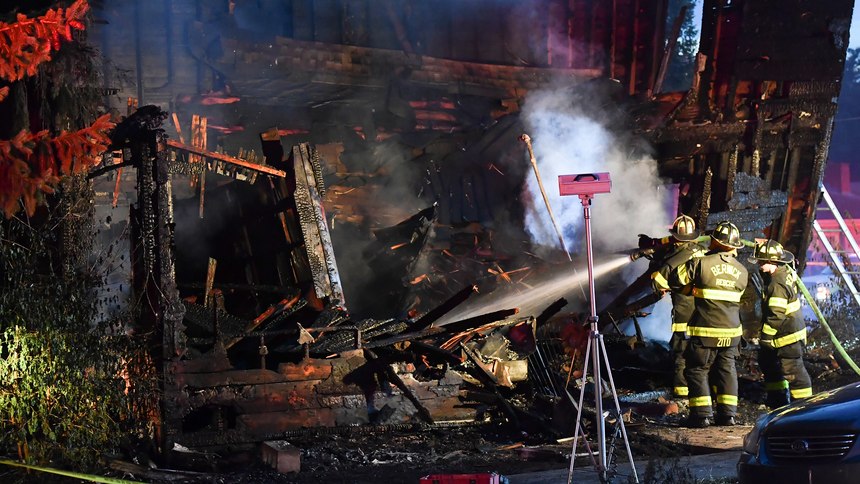 Cuban firefighters killed

Ind. home explosion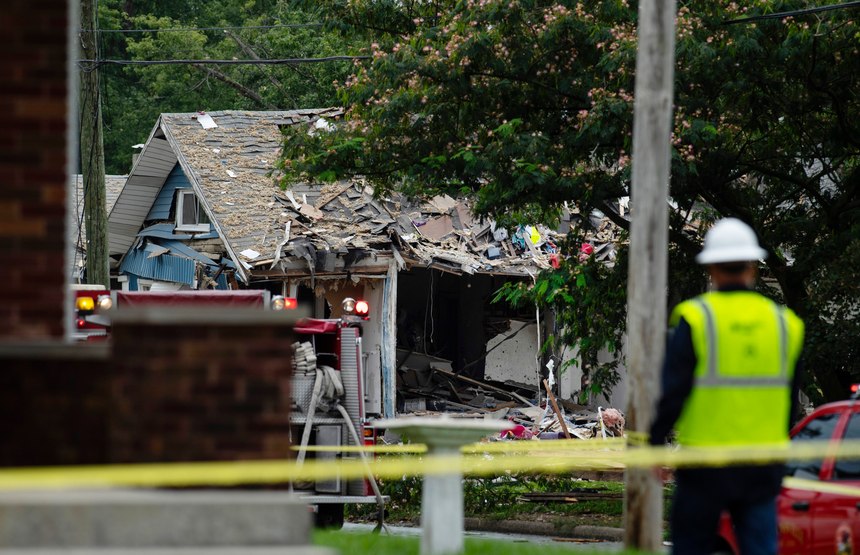 Mississippi water crisis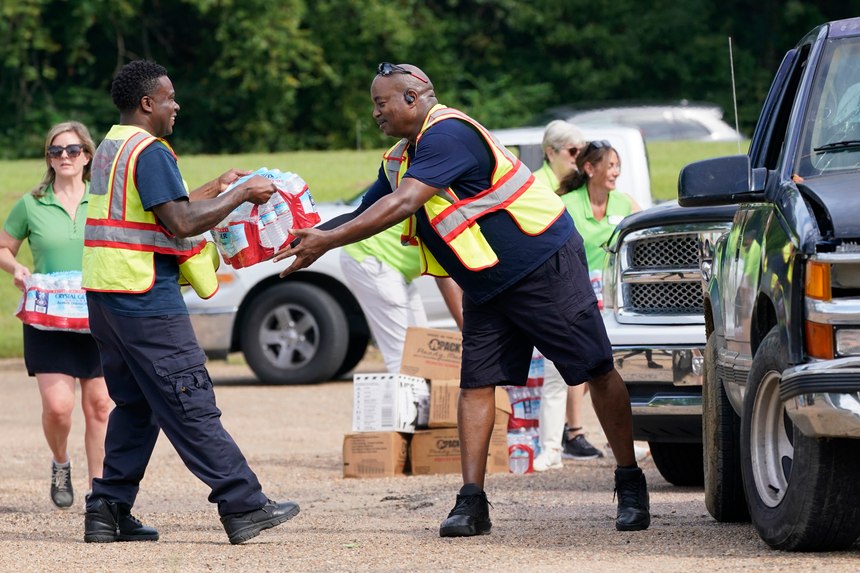 September 11 anniversary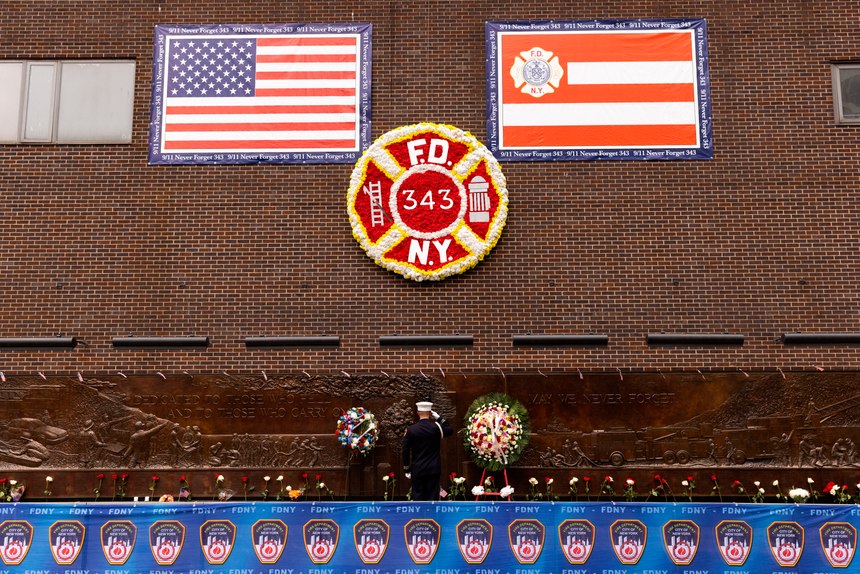 Apparatus collision in N.J.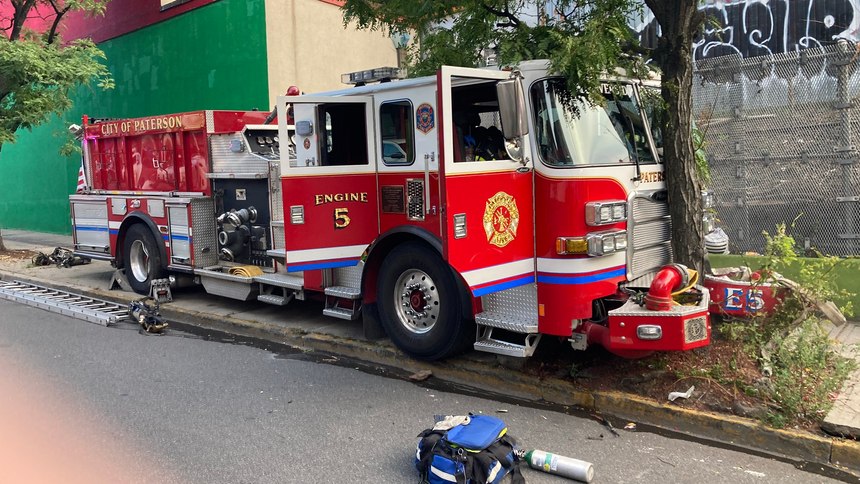 A special rescue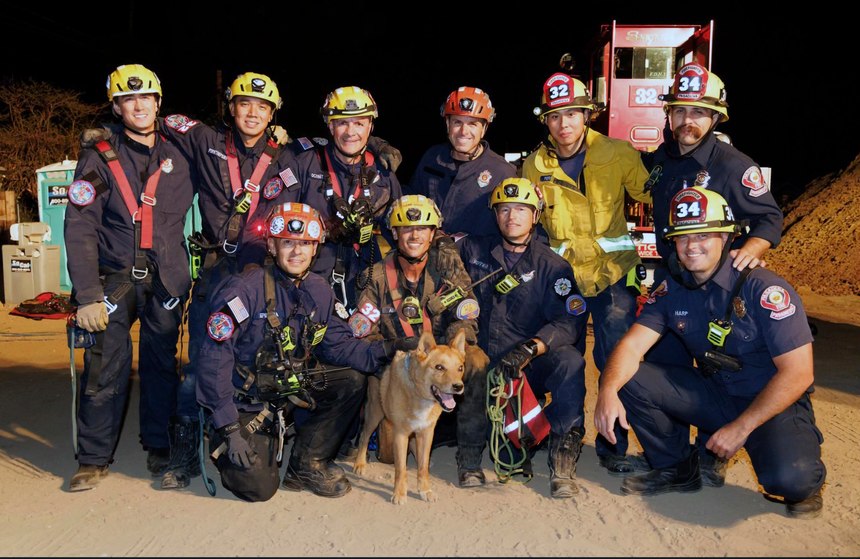 September wildfires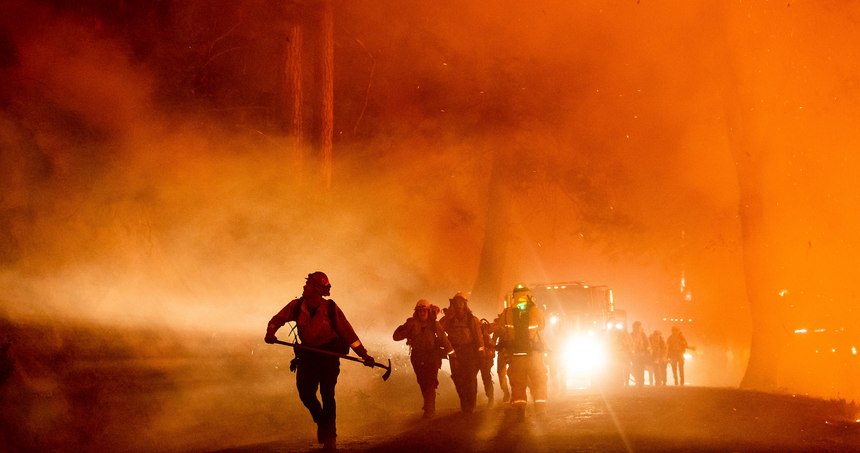 Hurricane Ian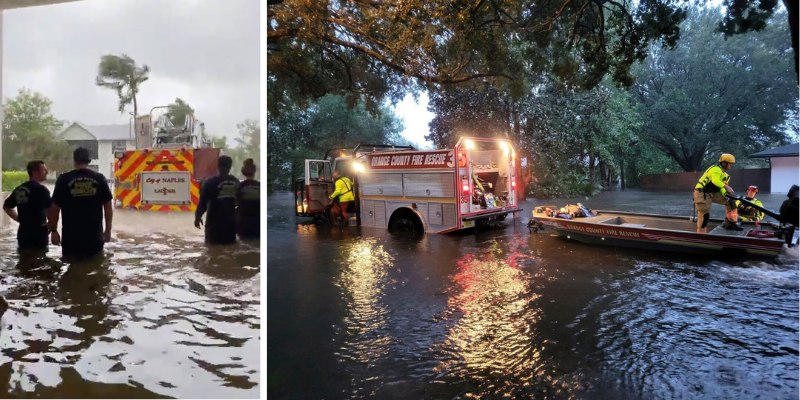 USFA Summit on Fire Prevention & Control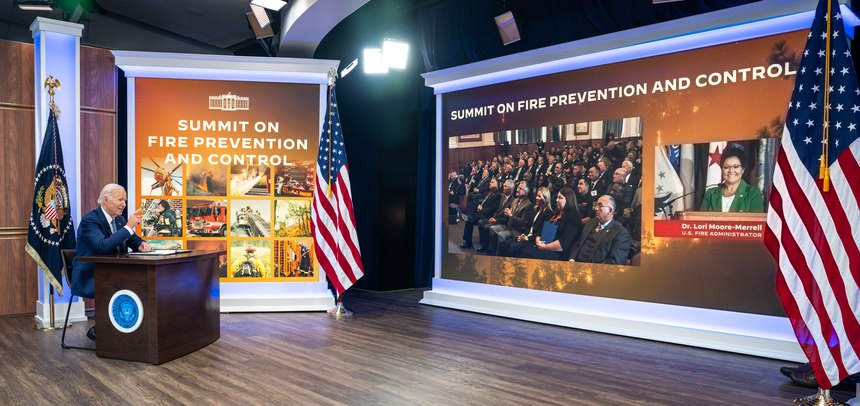 Memorial Weekend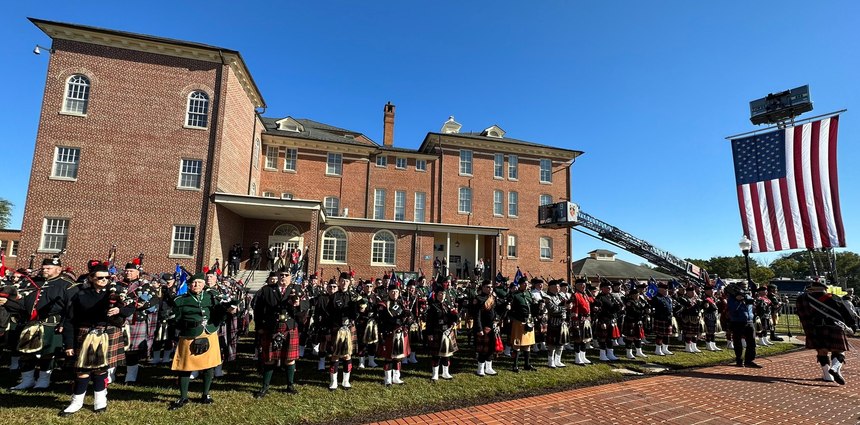 Kavanagh makes history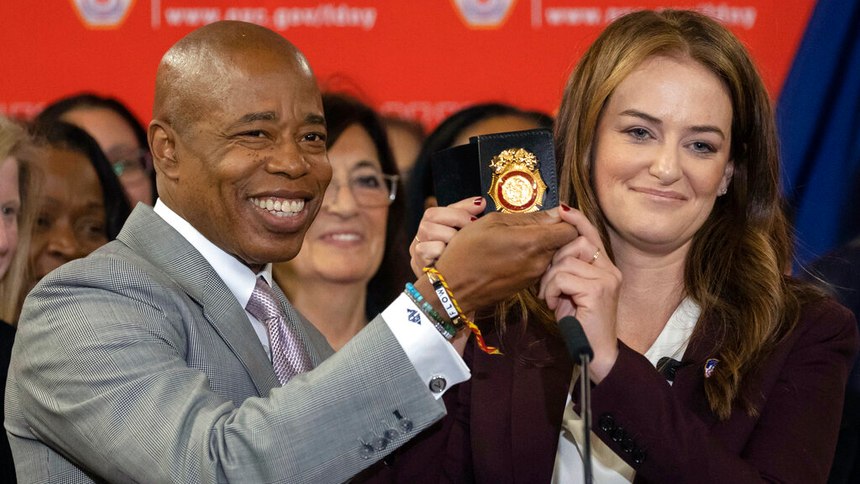 New York state snowstorm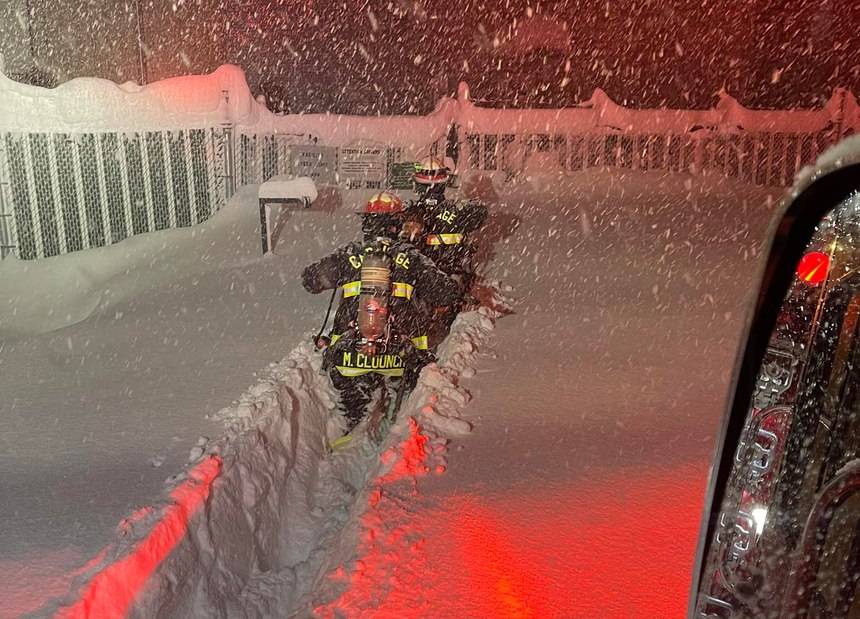 FDNY performs dramatic high-rise rescue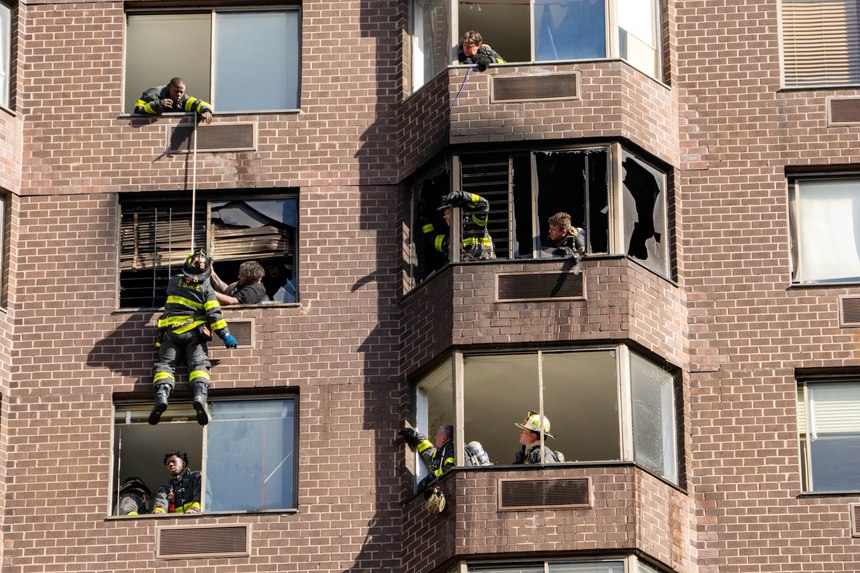 FDNY firefighters honored for rope rescue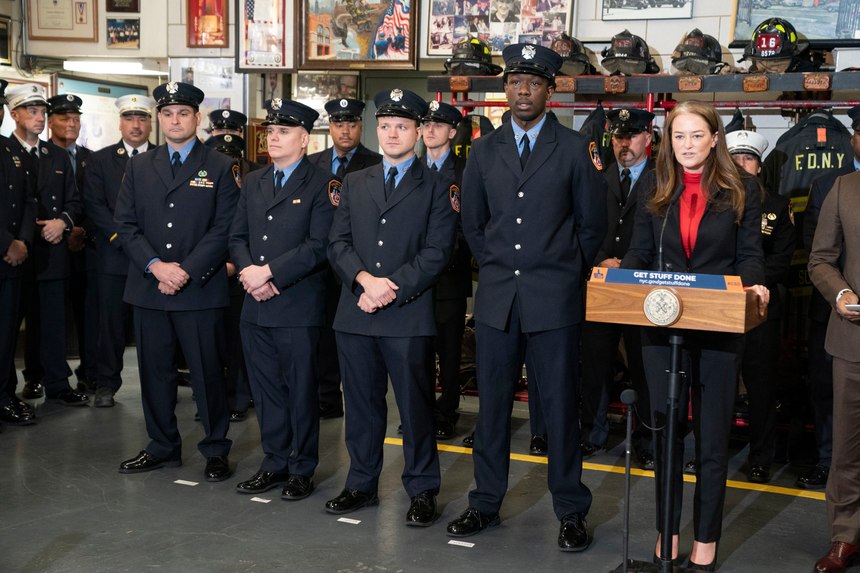 Thanksgiving with the president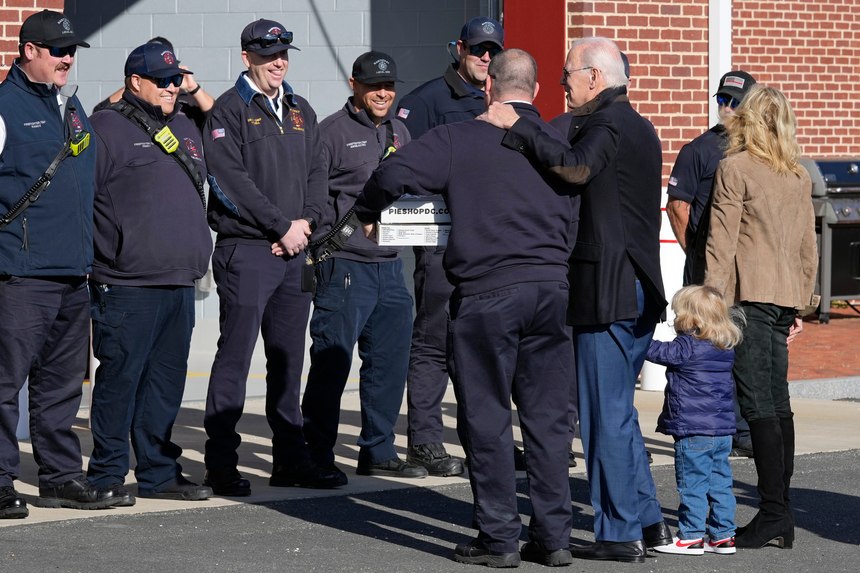 Plane into power lines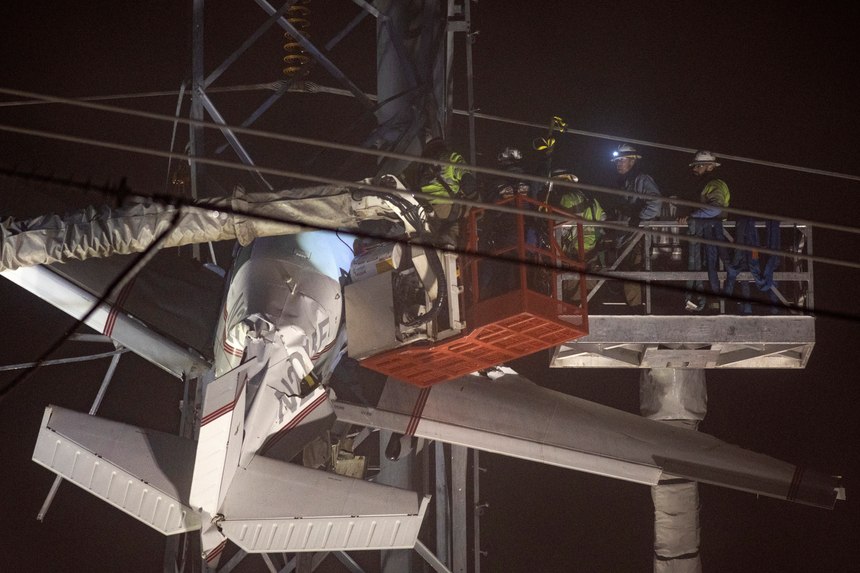 Pa. firefighters killed during search efforts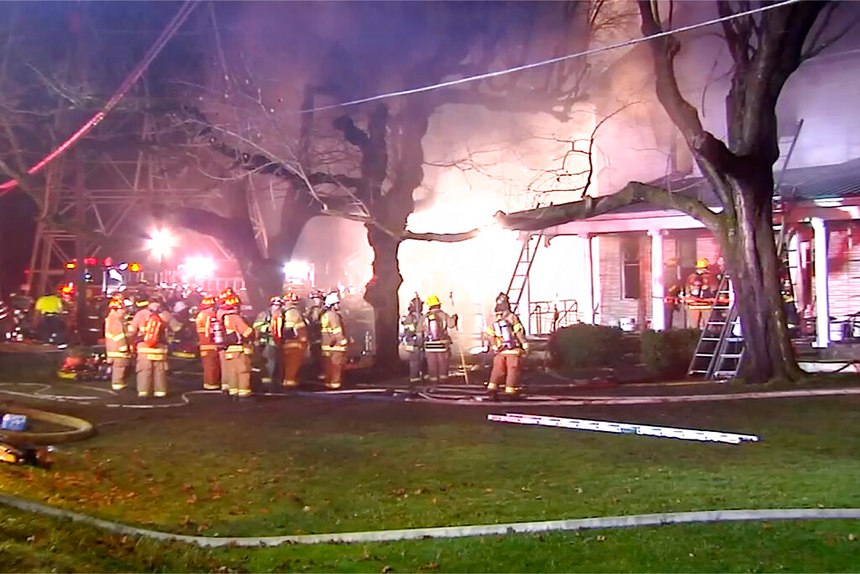 FDNY Firefighter suffers fatal injuries during training